This collection of Save the Children Valentine's Day cards provides support for the education and health of children in the United States living in poverty. 
Best Children's Picture Books 2011 by Publishers Weekly:
Heart and Soul: The Story of America and African Americans By Kadir Nelson (HarperCollins/Balzer + Bray)

Sea of Dreams By Dennis Nolan (Roaring Brook/Porter)

I Want My Hat Back By Jon Klassen (Candlewick)

Where's Walrus? By Stephen Savage (Scholastic Press)

E-mergency By Tom Lichtenheld and Ezra Fields-Meyer (Chronicle)

Mouse & Lion By Rand Burkert, illus. by Nancy Eckholm Burkert (Scholastic/di Capua)

Hooray for Amanda and Her Alligator! By Mo Willems (HarperCollins/Balzer + Bray)

Grandpa Green By Lane Smith (Roaring Brook)

Press Here By Hervé Tullet (Chronicle/Handprint)

Blackout By John Rocco (Disney-Hyperion)

Everything I Need to Know Before I'm Five By Valorie Fisher (Random/Schwartz & Wade)
And above all, watch with glittering eyes the whole world around you because the greatest secrets are always hidden in the most unlikely places. Those who don't believe in magic will never find it.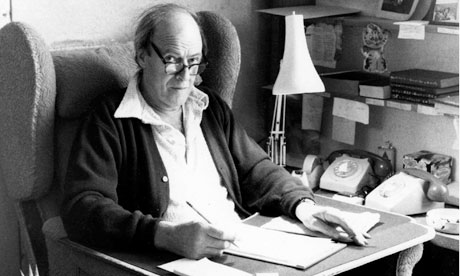 ~ Roald Dahl [ Photo credit ]
STARS By Mary Lyn Ray & Illustrated by Marla Frazee
[Discover more beautifully illustrated goodnight books in this nytimes article Bookshelf: Night by Pamela Paul.]
Read great HALLOWEEN books for FREE & help WE GIVE BOOKS promote LITERACY.
Halloween collections includes Skippyjon Jones in Mummy Trouble [by Judy Schachner] and Goodnight Goon: A Parody [by Michael Rex].
***For each book you read online, We Give Books will donate a book to a leading literacy group on your behalf. ***